Trump administration sues former National Security Adviser John Bolton over new book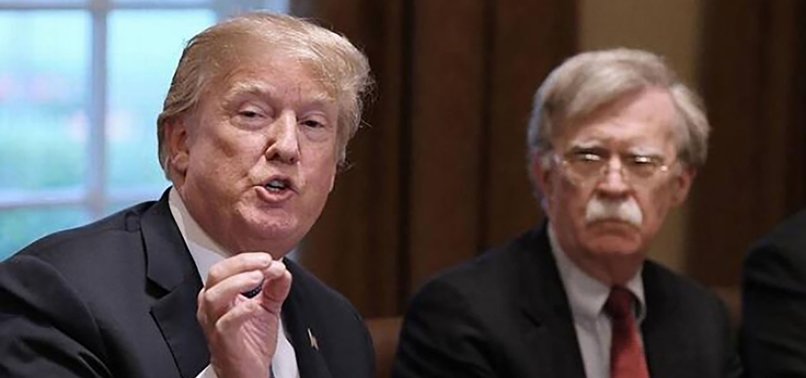 The White House has asked a federal judge to order former national security adviser John Bolton to stop the publication of his upcoming book on his White House tenure, arguing that Bolton will be breaching a contract he signed with the Trump administration and was risking the exposure of classified information if he released the book.
The lawsuit, filed Tuesday evening in Washington, DC, federal court, alleges that Bolton's 500-plus page manuscript was "rife with classified information," and that Bolton backed out of an ongoing White House vetting process for the book that he'd been obligated to do as a result of agreements he'd signed.
"(Bolton) struck a bargain with the United States as a condition of his employment in one of the most sensitive and important national security positions in the United States Government and now wants to renege on that bargain by unilaterally deciding that the prepublication review process is complete and deciding for himself whether classified information should be made public," prosecutors write.
READ MORE:
https://www.ibomtv.com.ng/2020/06/trump ... ormer.html